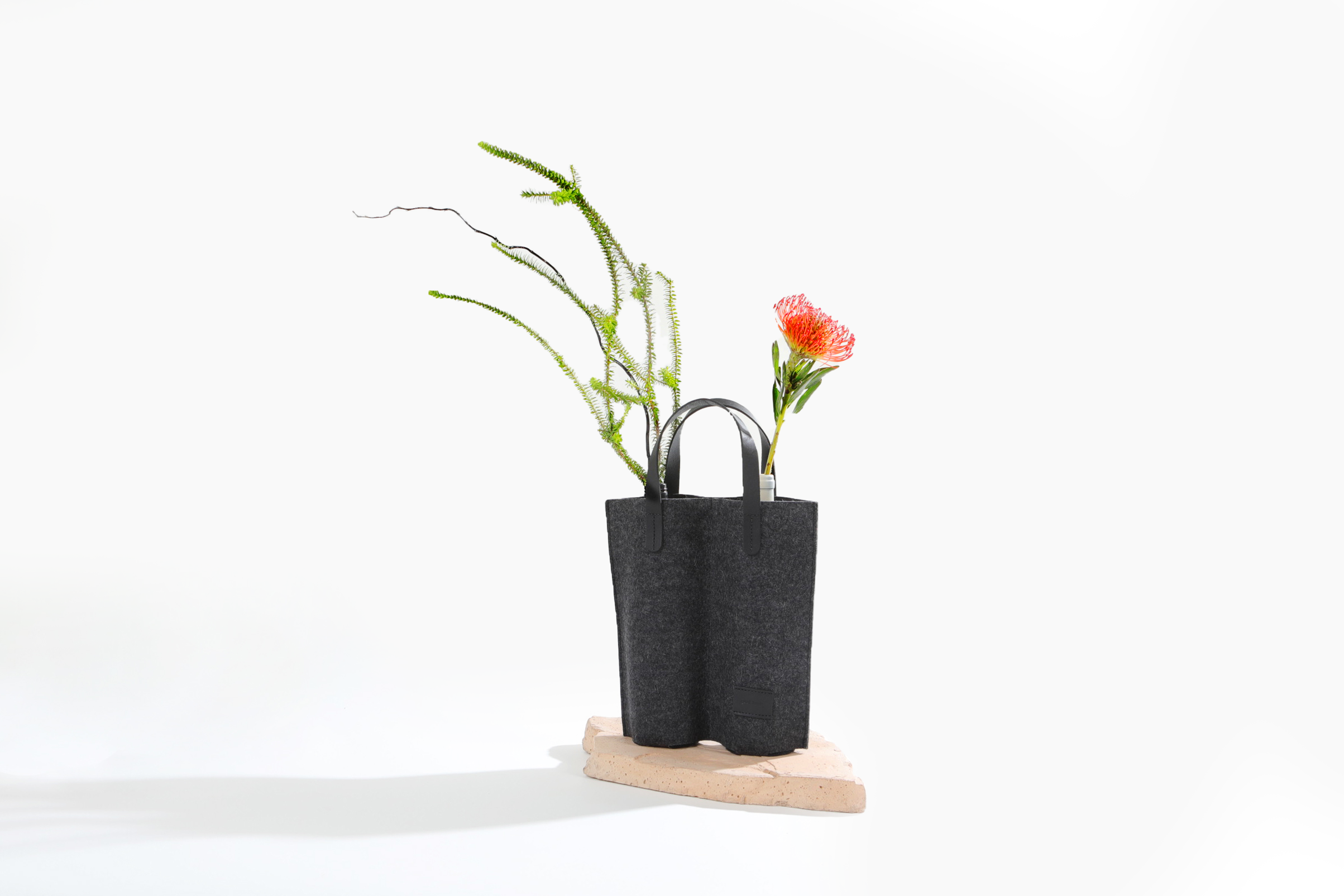 ---
"Creativity is allowing yourself to make mistakes. Art is knowing which ones to keep." ~Scott Adams

Freakebana floral arranging is a style that I really enjoy. Its whimsical humor brings a gleeful and slightly indulgent smile to my lips. I love experimentation and willingness to break rules in order to create something new.

When Graf Lantz proposed we do a frekebana themed shoot for their wine products I was more than happy to jump in and let the style lead us to some interesting pictures.