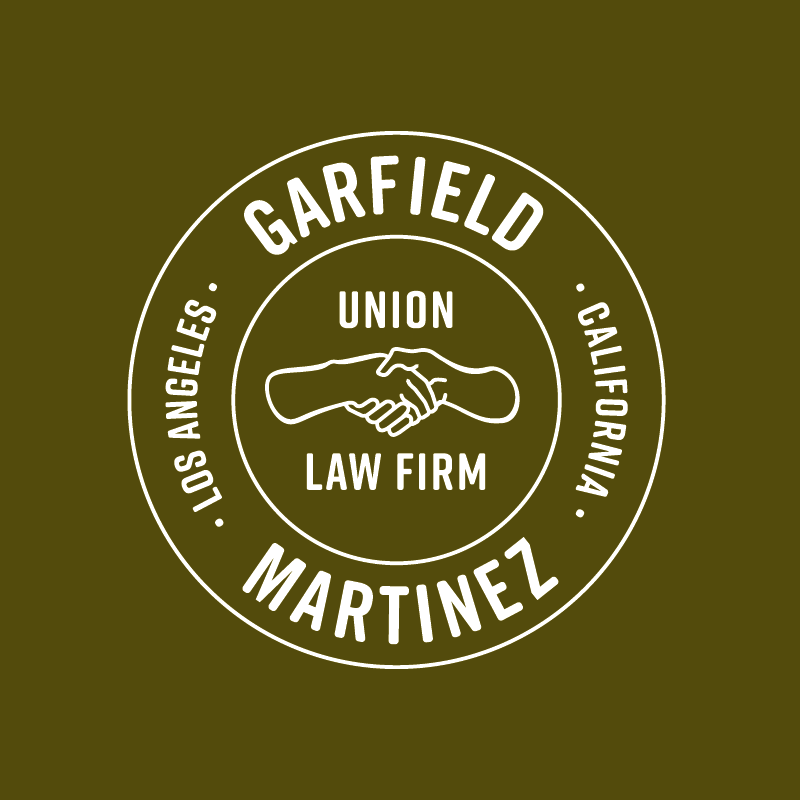 ---
Garfield and Martinez Law Firm

logo & stationary


"Success isn't about how much money you make; it's about the difference you make in people's lives" -Michelle Obama

Union law is a very different type of law more akin to activism then typical law. Garfield and Martinez is a local union law firm that was pioneered by two women looking to strike out on their own. They work for a myriad of Los Angeles trade unions such as the firefighters, musicians, and teachers in Los Angeles to help them negotiate fair pay and benefits.

Garfield and Martinez wanted me to create a logo for them that had the optimism and strength of old union badges, while also highlighting that they were a women owned partnership.